Séminaires / équipes sportives

Colonies / jeunes / scolaires
C'est vous qui en parlez
le mieux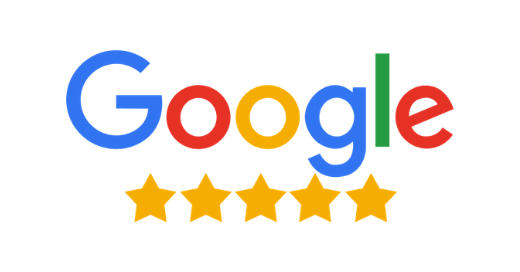 Nous avons fait une sortie en moto neige incroyable. Une expérience magnifique avec un décor au coucher du soleil splendide. Avec bien sûr des sensations et une monté d'adrénaline. Les deux guides avec sont très sympas et agréables. Je recommande sans problème.
Stéphanie Charoy
1/2 journée raquette. Nous avons eu un temps magnifique avec une balade à couper le souffle. Les guides s'adaptent au groupe et à la météo. Notre avons pu ressentir l'amour de la montagne de notre guide Nicolas qui a su nous captiver par toutes ses explications qui nous ont donner un regard nouveau sur cette magnifique région. Je recommande vivement !
Alexandre Martin
Nous sommes allés en famille pour du canyoning, Tout est parfait, voir excellent, L accueil téléphonique pour commencer, l accueil à l'office , pareil Que vous dire d'OLIVE, qui nous a accompagné ? Plus que parfait, l humanisme , la patience,le professionnalisme, La température parfaite. Très belle expérience, ça restera gravé Nous reviendrons pour d autres activités Et cette fois je n 'oublierai pas ma gopro 🙃
Heidirou Bordeaux
Très bonne expérience avec Bruno en canyoning...très sympa. Pro. Il nous a poussé dans nos retranchements sans nous obliger. Journée bien physique quand même pour du "cool" . Très joli canyon.
nath Toro
Nous avons eu le plaisir de faire deux randonnées avec Nicolas. Il s'est adapté au niveau du groupe. Nous avons vécu deux balades bien différentes et complémentaires. De beaux lieux et toujours illustrés par des explications de la faune et de la flore et même de l'histoire de la région. Nous n'avons pas retenu les expressions en patois mais cela montre la richesse des connaissances de notre guide. A refaire. Merci. Les bretons.
Anne-Sophie REBELLER
Ils nous ont fait
confiance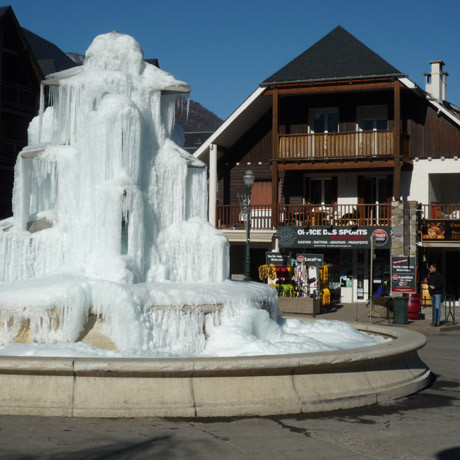 Two agencies to welcome you
Throughout the year, come join us to practice activities accessible to all. You will discover the best sites of Saint-Lary in the Aure Valley, the canyons of Mont-Perdu and the Sierra de Guara. Alone, with friends, with your company or your sports team, we will find the formula best suited to your situation. The essential activity in Saint Lary is canyoning and via ferrata which are practiced on the Spanish side. With friends or family, in the heart of Ordesa National Park, a UNESCO World Heritage Site, discover in complete safety the prestigious canyons of Mont Perdu and the Sierra de Guara. Dive into the heart of the basins in turquoise waters. Picnic by the water. Climb the cliff using stirrups, Change of scenery guaranteed.
Find out more